Alumni Profiles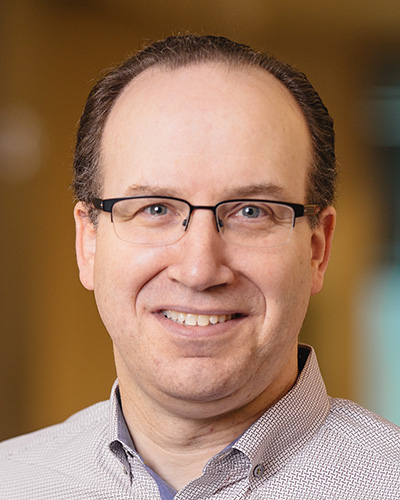 Galen Hunt PhD '98
Longevity at Microsoft
I founded and lead the team that created and runs Azure Sphere. Our goal is to make Internet of Things safe for society. Azure Sphere provides an end-to-end solution that enables any device manufacturer to create highly-secured devices; devices possessing all seven properties of highly secured devices.
Before moving to Azure, I was part of the launch team for the Microsoft Research New Experiences and Technologies organization (MSR NExT).  In addition to building Azure Sphere, I also managed the Operating Systems Technologies Group.  Previously, I led the Operating Systems and Distributed Systems Group as Principal Researcher.
My Azure Sphere team is village-sized. Our mission is to enable any device manufacturer on the planet to build internet-connected devices that are highly-secured.  In other words, to allow anyone to make a device that remains trustworthy for years even when connected to the modern, threat-filled internet. To do so, we've created chips, an operating system, and a cloud service that work together to secure devices. It's pretty revolutionary compared to the state of the art and I hope it will change the course of the world in which we live.
I am frequently invited to give talks on the Internet of Things and Internet Security because those topics seem to matter to everyone as they wil affect all of our personal and professional lives.  I have a strong viewpoint on both. I've learned how to share it using stories that have some drama, some humor, and are relatable.
When asked how I manage a good work-life balance, I respond that the most important gift of life is time. It is important to *really* think about what matters most to you and then use your time accordingly. To be happy, your voiced priorities and your acted priorities must match. I periodically re-examine and re-evaluate how I'm using my time versus my stated priorities. I also set hard boundaries. For example, I committed in graduate school to eat dinner every evening with my wife and kids and to spend every Sunday at church and at home.  While there have been some adjustments as my kids have aged, as a rule of thumb, I still keep those commitments.  I've never regretted those choices.